Introducing…The Front Burner CSA Club →
A new blog feature from Fredericksburg.com for "for folks participating in the various CSAs in our area to share recipes and other ideas for using the seasonal bounty that comes in each week's box."
"We hope over the course of the summer, with our children's programs, children..."
– http://blogs.fredericksburg.com/newsdesk/2012/04/29/porter-library%E2%80%99s-new-garden-blossoming/
"More and more people want to know where their food comes from, and want to take..."
– http://blogs.fredericksburg.com/frontburner/2012/03/30/1676/
2012 Local Farmers Markets Guide →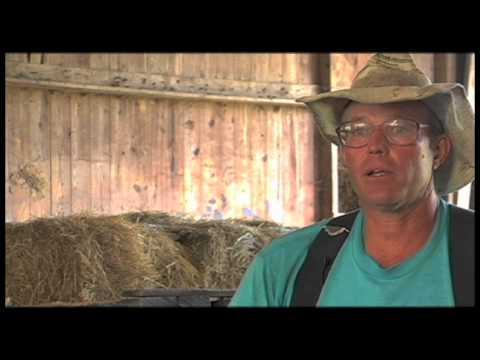 Cultivating Community Kick-off →
Don't miss it! Tomorrow night, Thursday, March 29, at Salem Church Library, 7pm.
Simplifying Your Food →
Includes some links to good Web sites, books, and documentaries.
"but tho' an old man, I am but a young gardener." - Thomas Jefferson..."
– http://www.monticello.org/site/jefferson/young-gardener-quotation
3 tags
Cultivating Community – Why Should You Care? →
"Sustainable agriculture," "locavore," and "farm-to-table" - what's it all about?